1

Initial Meeting

We will initially meet with you to discuss your new and exciting home building project! We listen to all of the crucial details, review your wish list and come up with a strategy on where and how your home will be built.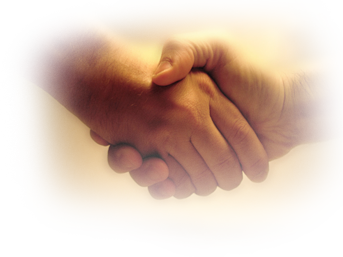 2

Lot Selection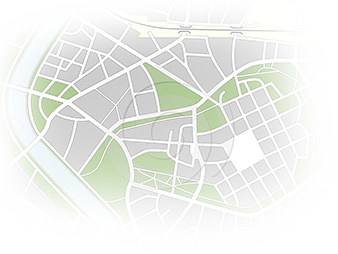 If you haven't already selected a lot, our team of real estate professionals can help you select a premium lot for your future dream home. Once you have selected a home site, we will guide you through the options available based on geography, topography, etc. A lot can determine a lot about how a home is built.

3

Building Plans

After a lot has been selected, building plans are the next natural step. Bring your own plans or utilize our network of seasoned architects to create your architectural drawings. Typically, building plans rely heavily on lot selection in terms of features such as walk-out basement, location of windows, etc.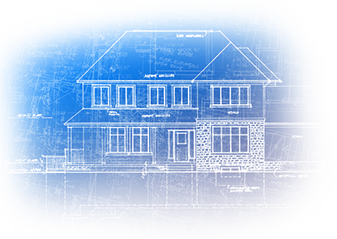 4

Break ground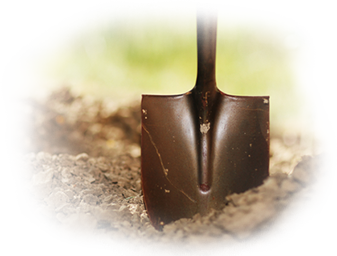 Plans Finalized, lot selected, agreements finalized - time to break ground! Your lot will be cleared and the foundation will be poured. The landscaping is planned as well as drives, walks, etc.

5

Build your home

The final step is to build your dream home! Building materials are delivered on site and your home starts taking shape. Roofing, siding, windows are installed on the exterior and the interior is finished. All work is performed to our exacting standards. The final walk-through is the absolute last step before your home is ready for you to enjoy.